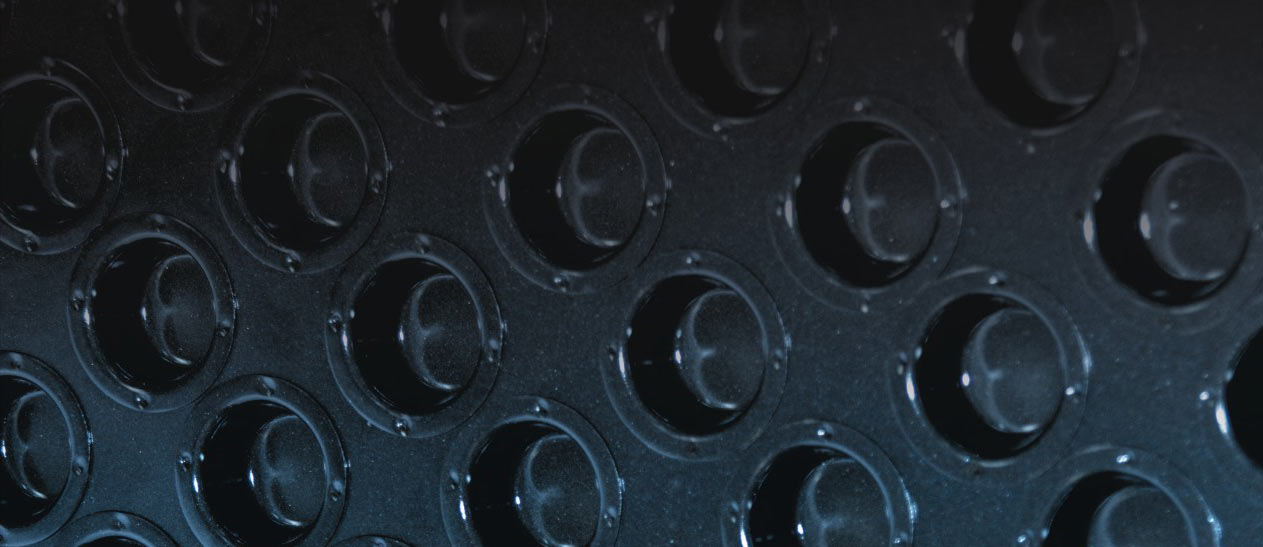 Delivery on time,
high quality
We are continuing our work without compromisingour mission to be
the pioneer of our industry with the meticulousness we show
on customer satisfaction and quality of coating.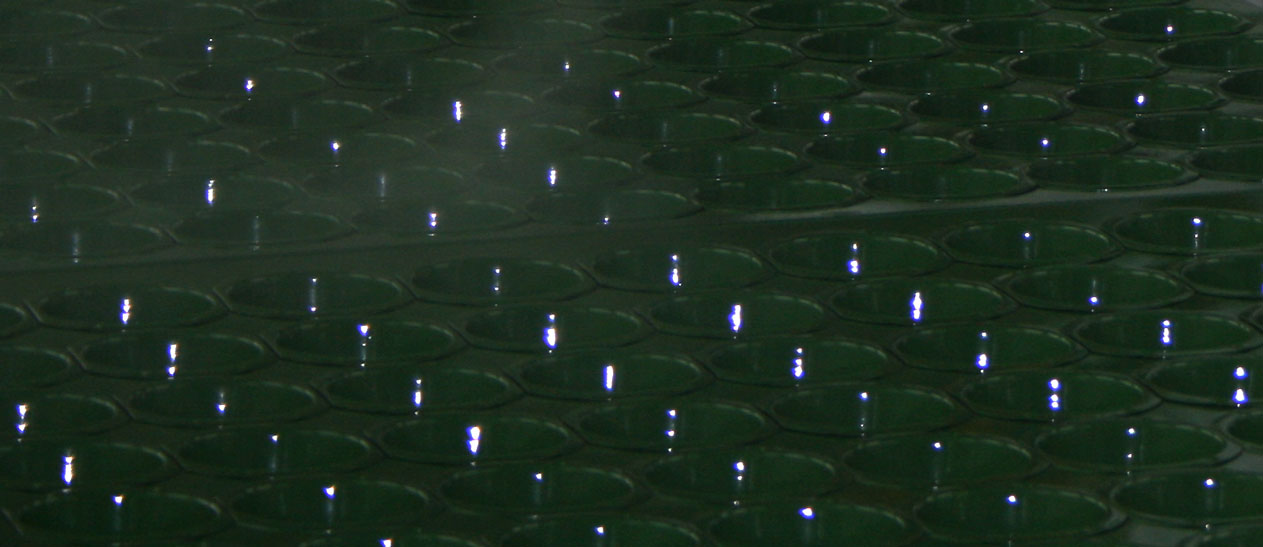 Our job is to find the best, the easiest,
the most economic solution.
We do not content ourselves with being Turkey's
finest quality and the most economic applicator.
We move forward to become
Middle East's leader applicator.